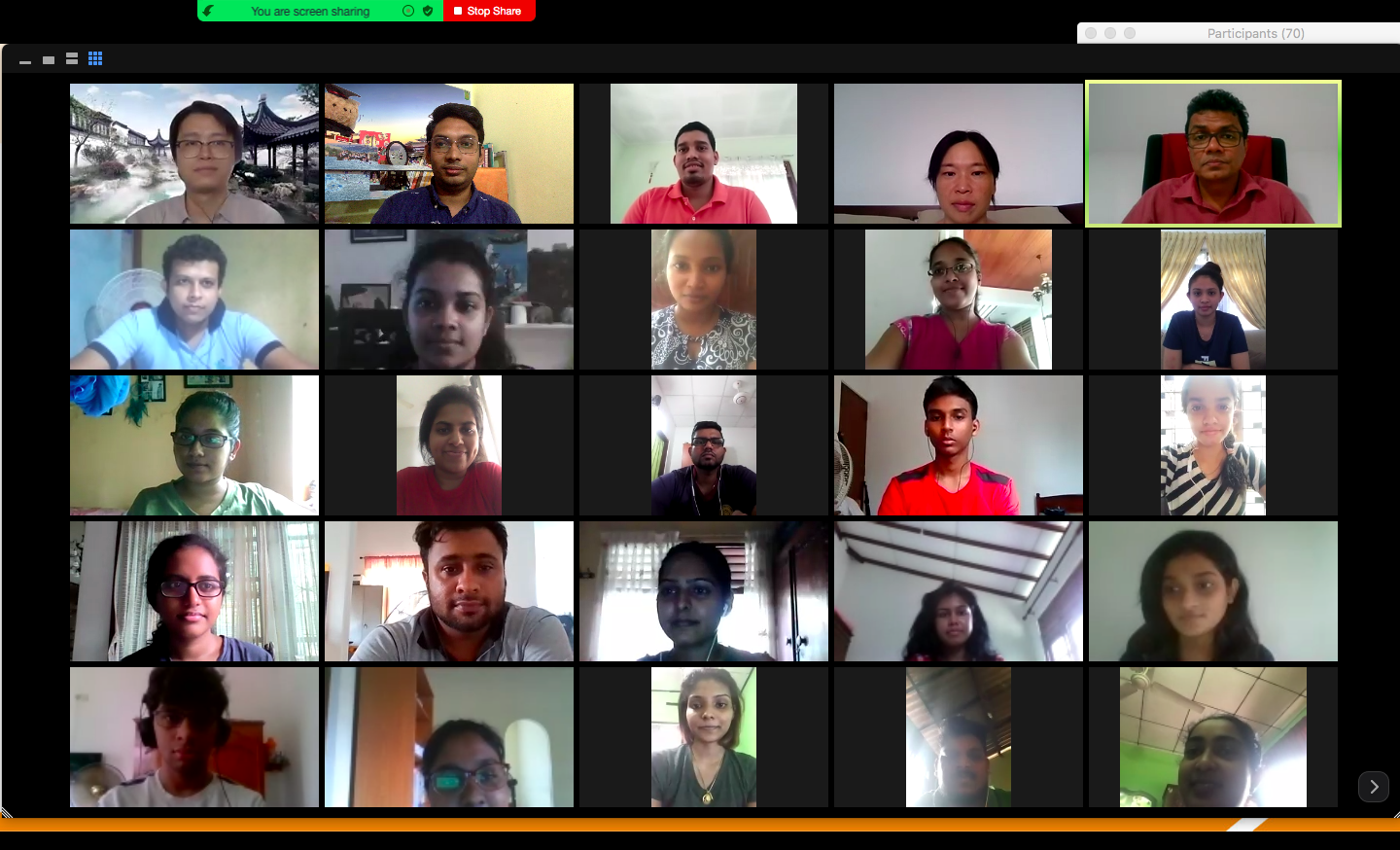 The Second Chinese Proficiency Test HSK and HSKK – Online 2020
Confucius Institute, University of Colombo (CIUC) organized the 2nd Chinese Proficiency Test; HSK and HSKK on 12th December 2020 via Zoom with consistent support from the Dean, Senior Prof. Premakumara de Silva.
The HSK and HSKK tests (home edition) were conducted online this time due to the second wave of the coronavirus pandemic. The number of candidates is almost twice of that of the first time. 83 examinees from the whole country sat for the examination.
To guarantee the success of this event, CIUC has provided detailed guidance to the candidates, offered training to all the supervisors before the test, and gave timely help to the candidates in the progress of examination. The candidates highly appreciated CIUC for the opportunity and its service.